Today we hit the thrift stores instead of working at the house. We went to Fan Thrift, intending to go back to the house afterward.
I've been shopping for several furniture items, like a couch and dining room table and chairs. I also want to replace some of the awful fixtures in the house, like the gold chandelier and wooden bathroom accessories. Well today I did!
First, I found the chandelier. The old one looked like this: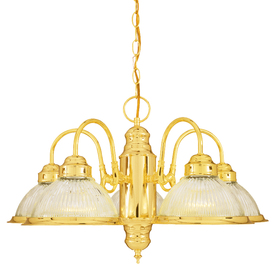 I had found several others for about $40 at the Habitat for Humanity ReStore for $40, but in white. I held off on buying them even though any color was better than the gold tone. But then I saw this for $5: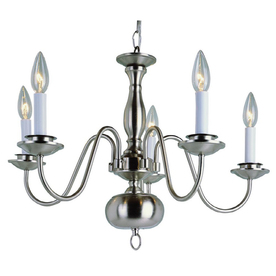 Score! So much better. Still not exactly high end, but I don't care. I just want to light the room without looking like grandma's house. In fact, that's my whole goal in renovating and decorating my house. Don't make it look like grandma lives there! I might even embellish it a little bit, if I feel like adding to my ever increasing list of projects. I think it could look like this: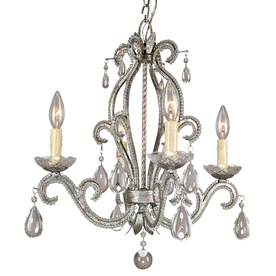 But first things first.
I also found a dining table and chairs similar to this set for $34:
And these bathroom fixtures for $3:
Which kind of but doesn't really match the toilet paper holder I found for $1 a few weeks ago but TOTALLY matches the trim kit I found on Craigslist:
Maybe I should just call this blog "thrift haul" or something. I feel like one of those people who search for china patterns at flea markets. Right?
So, in all I spent $42 on $300 worth of home furnishings. Today was full of win.